WATER RESISTANT
Made with high quality polyurethane with a water resistant zipper, water is no match for the Happy Kit.
more information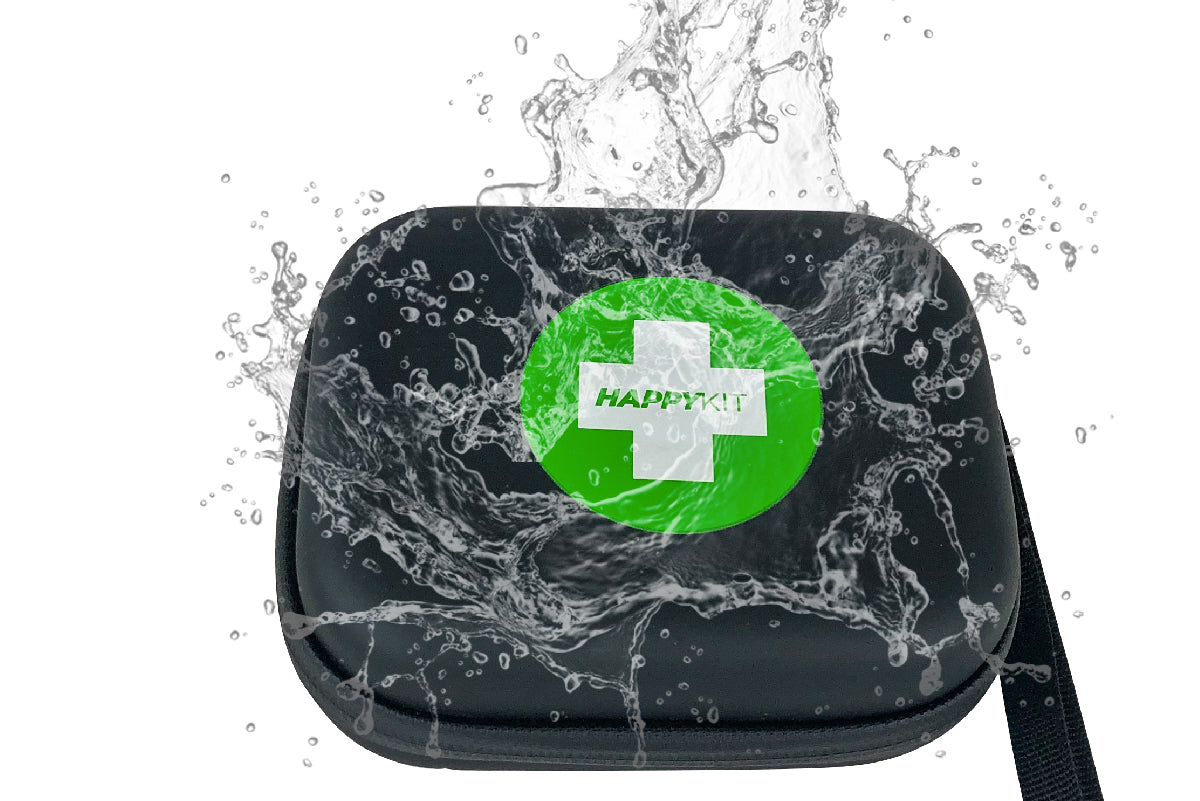 SHOCKPROOF
No need to worry about dropping your case, it's shockproof to keep your goods safe.
more information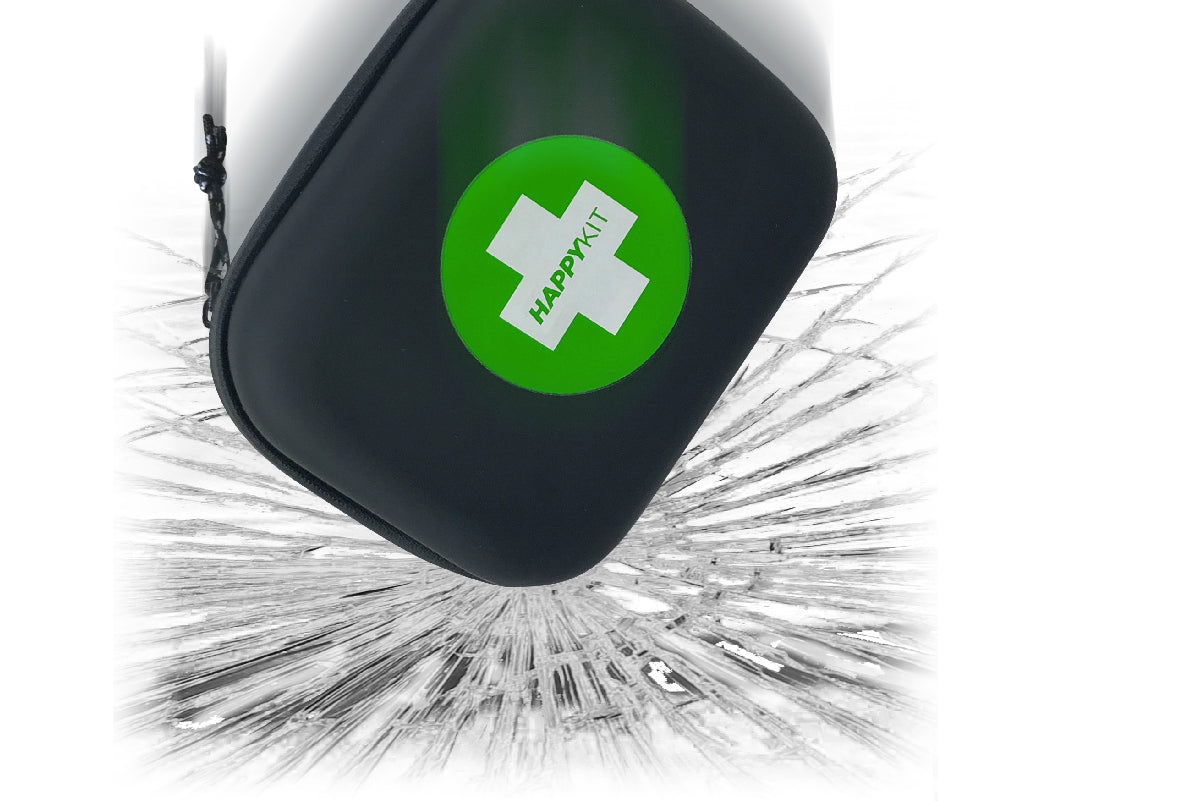 SMELL PROOF
Our happy little zippers and multilayer kit blocks scents from getting out. As much as we love our buds, they can get a little stinky at times.
more information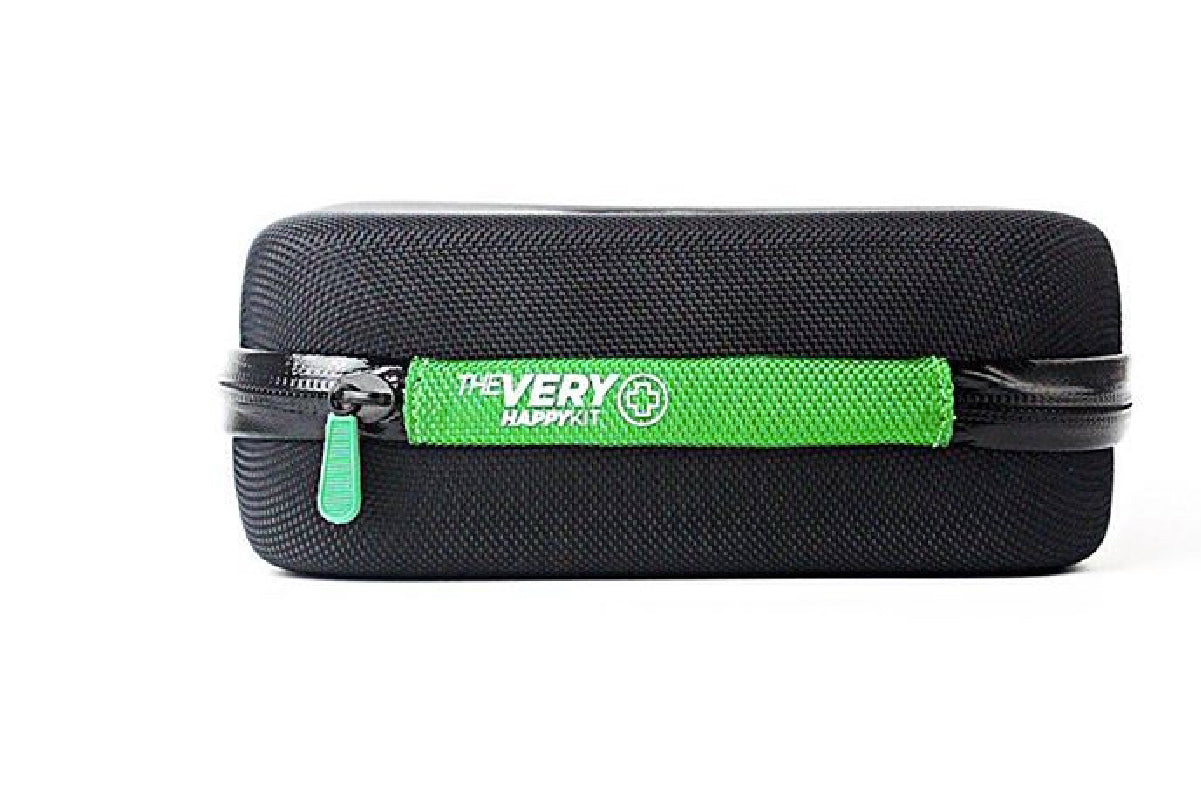 A HAPPIER LIFE
At Happy Kit, we believe that it is the right of every person on this planet to enjoy the time that they have here. We've partnered with Umatter to give back to our community, prevent suicide, and help teens struggling with mental health. 10% of profits go directly to this cause.
learn more