Did you know that marijuana is a sexual stimulant? It is! In fact, even if you have not been indulging with your stoner kit, your body makes what are called phytocannabinoids as you approach climax. That's right, your own body basically makes marijuana all by itself to help in sexual stimulation. Now, pull out your smoking kit and make this upcoming Valentine's Day explode with excitement!
Better yet, gift The Happy Kit to your loved one. He or she will love it! They can store their bowl, dab kit, rolling papers, grinder and one-hitter in it. You might even throw a torch in there for your torch's dab kit. Imagine wrapping up the weed travel kit, putting a giant red bow on it with a happy Valentine's Day card on it! Unwrapping stoner kits is the key to a long and happy evening in bed, relationship and possibly even marriage.
How about this for a love letter to include with your Valentine's Day pothead gift:
My dear little stoner kit lover!
This Valentine's Day I could give you something sexy to wear, or some sort of sex toy. Instead, let's get as high as hell with both of our stoner kits. That's right, baby, I have given you your very own weed travel kit. I love you!
I wrote this short smoking kit poem just for you because you are smoking!
We met one day ago while I was having a fit
It was so hard to deal with life without my weed travel kit
Life was hard but then you came along
Yes you made it all better with your big badass bong
I pulled real hard, yes I got a massive hit
And it was all because of your most righteous dab kit
Or some variation of that could work. Valentine's Day is a special day, (By the way, if you forgot, Valentine's Day is on February 14th this year…...actually it's always on February 14th, isn't it?) and one we all look forward to each year.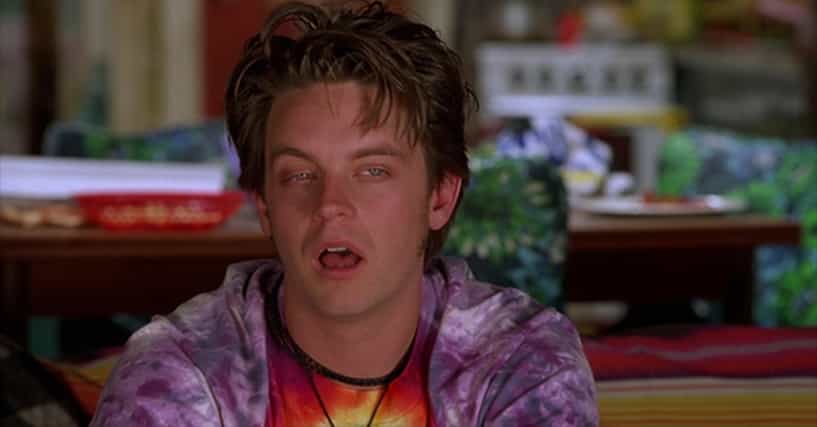 Have you seen these marijuana bouquets? They are a beautiful arrangements of traditional flowers coupled with the dead dry buds of marijuana. They make for the best of pothead gifts for Valentine's Day. You simply pluck the buds, grind them up with the grinder in your stoner travel kit and make the day as special as it can be. The buds will fit nicely in your stoner kit for later use too.
You could always go with some CBD rich cannabis oil and lather each other up. The oils not only have pain relief qualities, but can also soothe inflamed areas and of course serve as your typical lubricant. You could consider wrapping up some dab oil and that way the two or three of you can spark up too. Concentrates help you to um, concentrate, if you know what we mean. The cannabis oil will also fit nicely into your stoner kits.
In all seriousness. Valentine's Day is a lovely day. Love and good fellowship is what us stoners are all about and we also happen to know how to have a little fun doing it too.
Happy Valentine's Day from everyone here at The Happy Kit!
Stay Happy!